Shopping Cart
Your Cart is Empty
There was an error with PayPal
Click here to try again
Thank you for your business!
You should be receiving an order confirmation from Paypal shortly.
Exit Shopping Cart
Rosemary I. Patterson, Ph.D. Author, Unique Books
Author of Historical, Adventure, Environmental, Self-Help Books.
Hi all,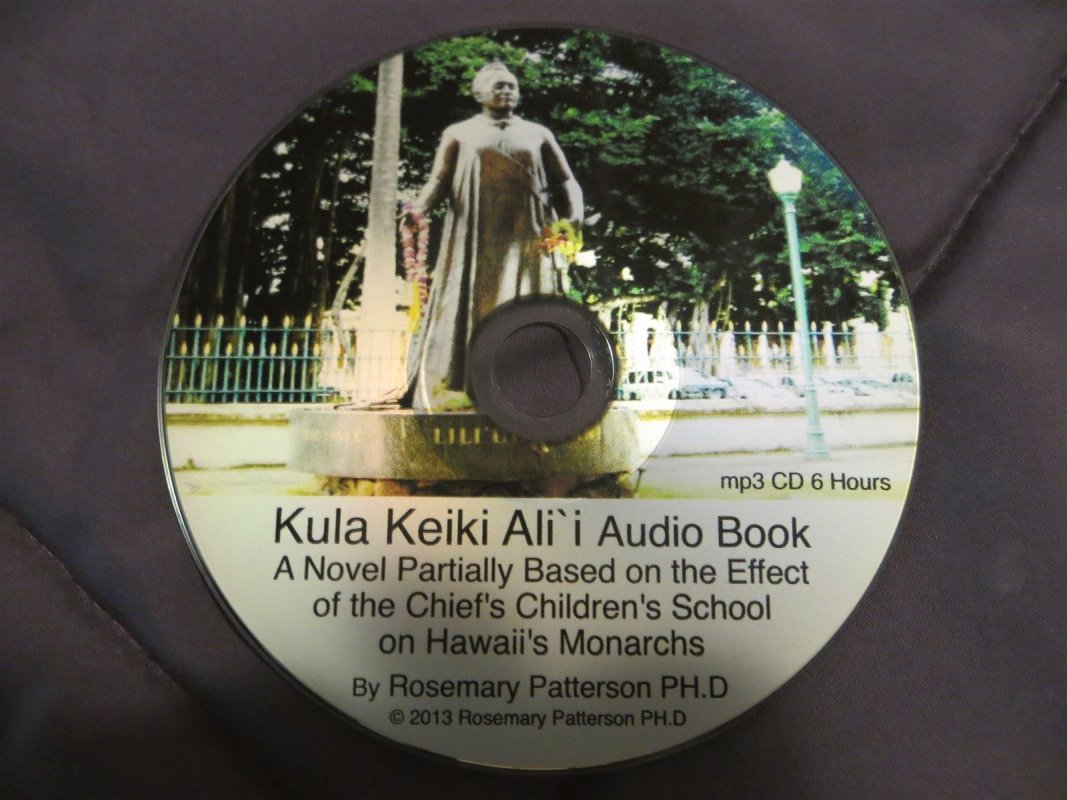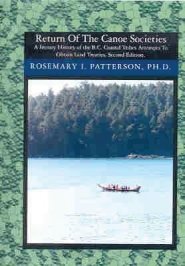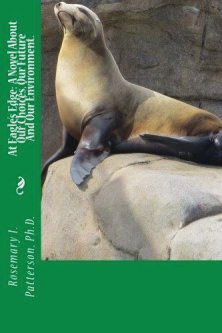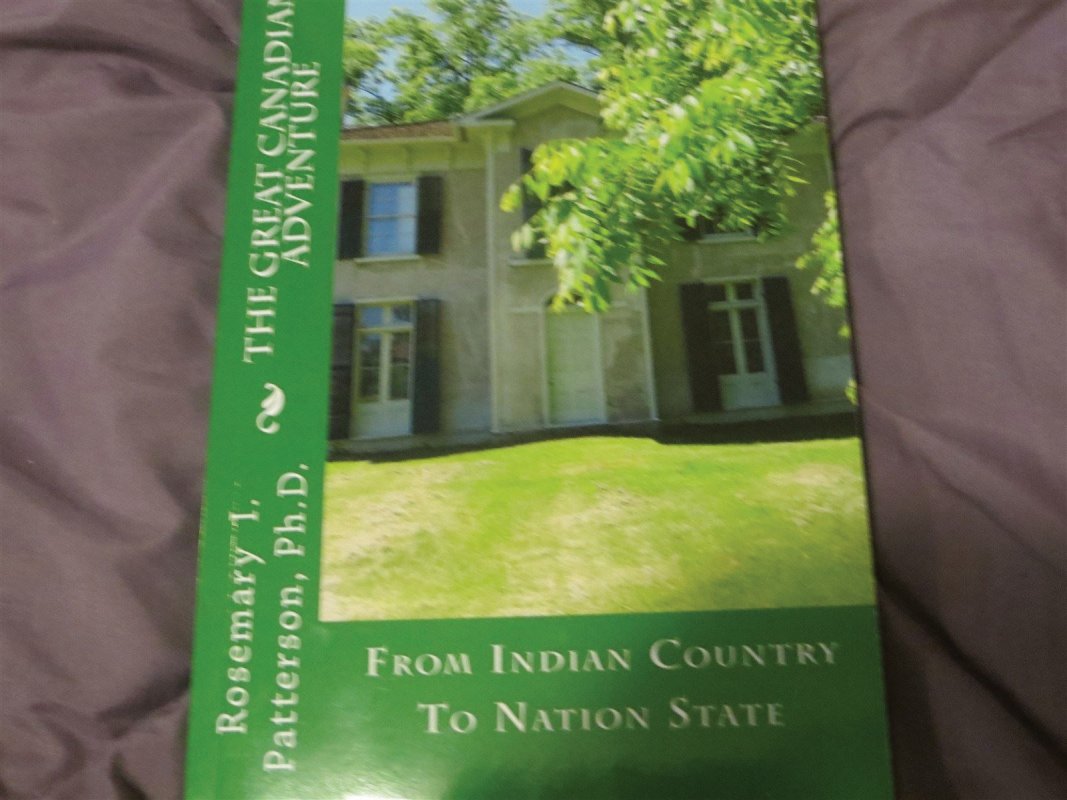 Just wanted you to know that my titles are all available free on Amazon - Kindle editions from Friday Sept. 16 to the 22nd.  The books are very relevent - given the Pipeline Protest in North Dakota, the American election (Trump's rascist and bigoted pronouncements), and terror campaigns in the Middle East amongst other issues.
I've been very busy researching what happened to Native Americans and Mexican Americans once California became a state in 1850.  A new book called Billion Dollar dilemma will be coming out soon, a romantic comedy but dealing with psychological and educational issues concerning Aboriginal and Mexican American Identity Confusion because of Assimilation policies.
Cheers,
Rosemary,
Rosemary I. Patterson, Ph.D.
McLean's Magazine has named Winnipeg as the Capital of Rascism against First Nation's people in Canada.  My most recent book "The Great Canadian Adventure:  From Indian Country to Nation State" explores this theme extensively.  However there is a need to separate true Rascists from people who suffer from Ethno-Centric Monoculturalism.  The Ethno-
Centric Monocultural people have been enculturated that the British, WASP, tradition, or some other dominant culture is superior to all others.  Many of these people are actually well meaning but they have never thought to examine their biases, many of which are unconscious.
These people also underestimate the complexity of overcoming the effects of true rascism back in 1867 to 1967 when the proud, warrior, spiritual, First Nations people of the Plains were subjected to theft of their lands, broken promises to help during famines, starvation, marginalization and what the historian James Daschuk calls Ethno-Cleansing of the Plains, not to mention being forcibly placed in Residential Schools whose teachers were determined to break their spirit and "take the Indian out of the Indian."  Those schools had a death rate of close to fifty percent, and the recent Reconciliation hearings have shown that sexual molestation was rampant in these schools.
It is not only Winnipeg that suffers from Rascism and/or Ethno-Centric Monoculturalism.  These characteristics are present all across Canada.  They particularly effect young First Nations women who come from rural areas (often to study at College) who find themselves victims of depraved sexually, driven low life elements.  Ethno-Centric monoculturalists unconsciously like to be with people like themselves and this results in discrimination in housing, employment, college entrance, club belonging and many other ways to enable WASP people, or other Ethno-Centric Culture groups to hang out with each other.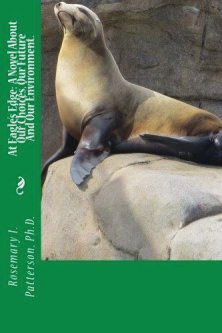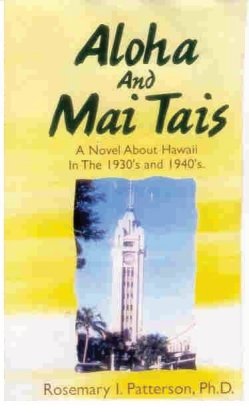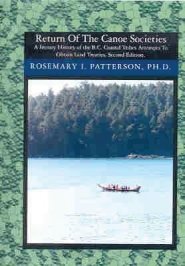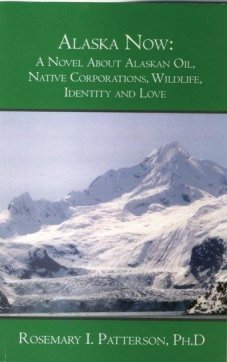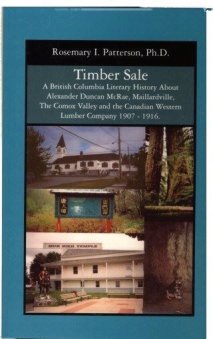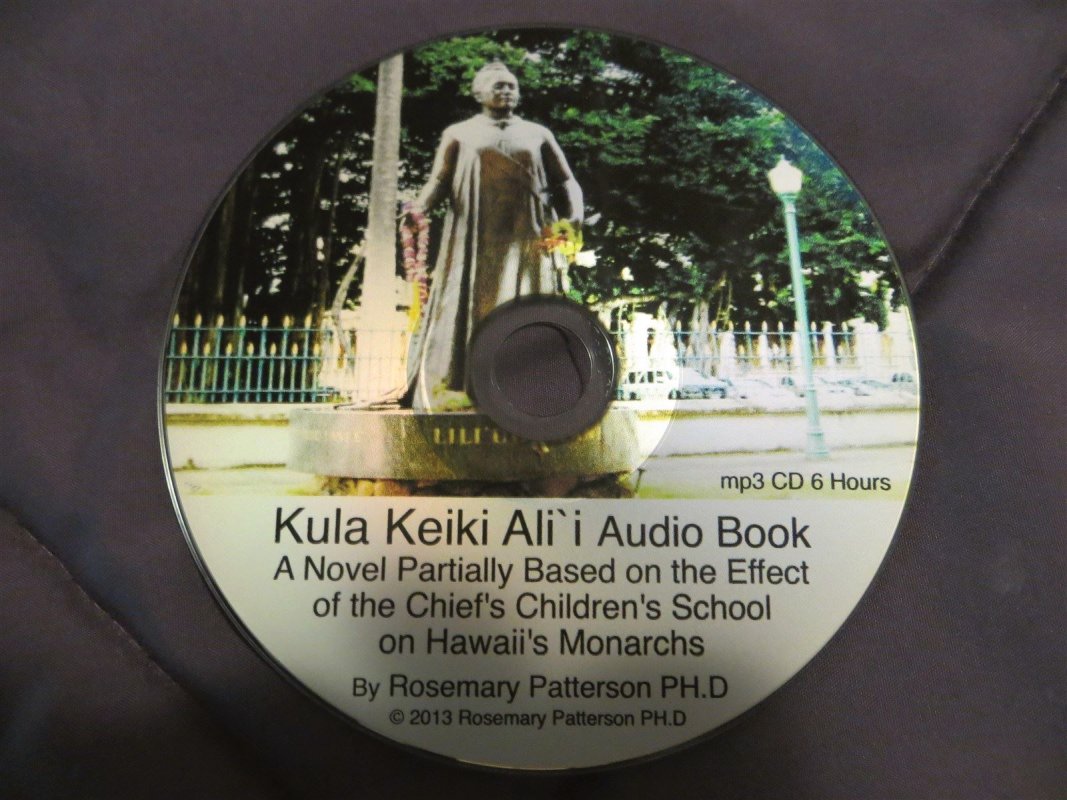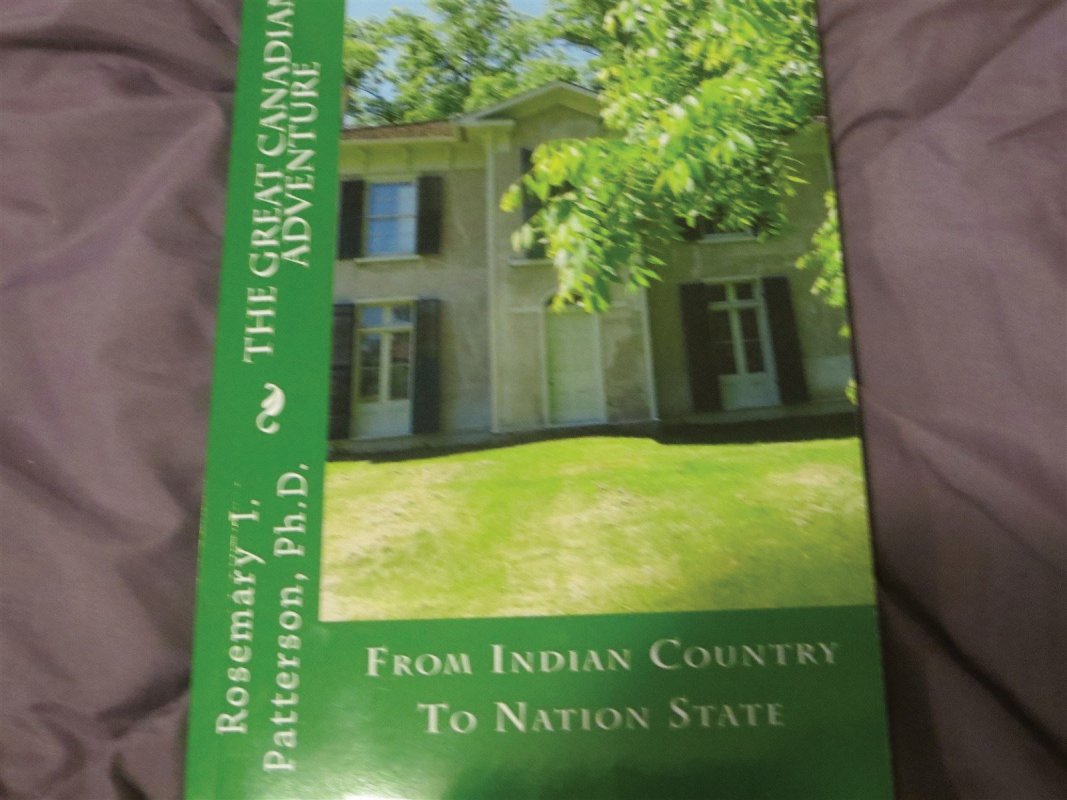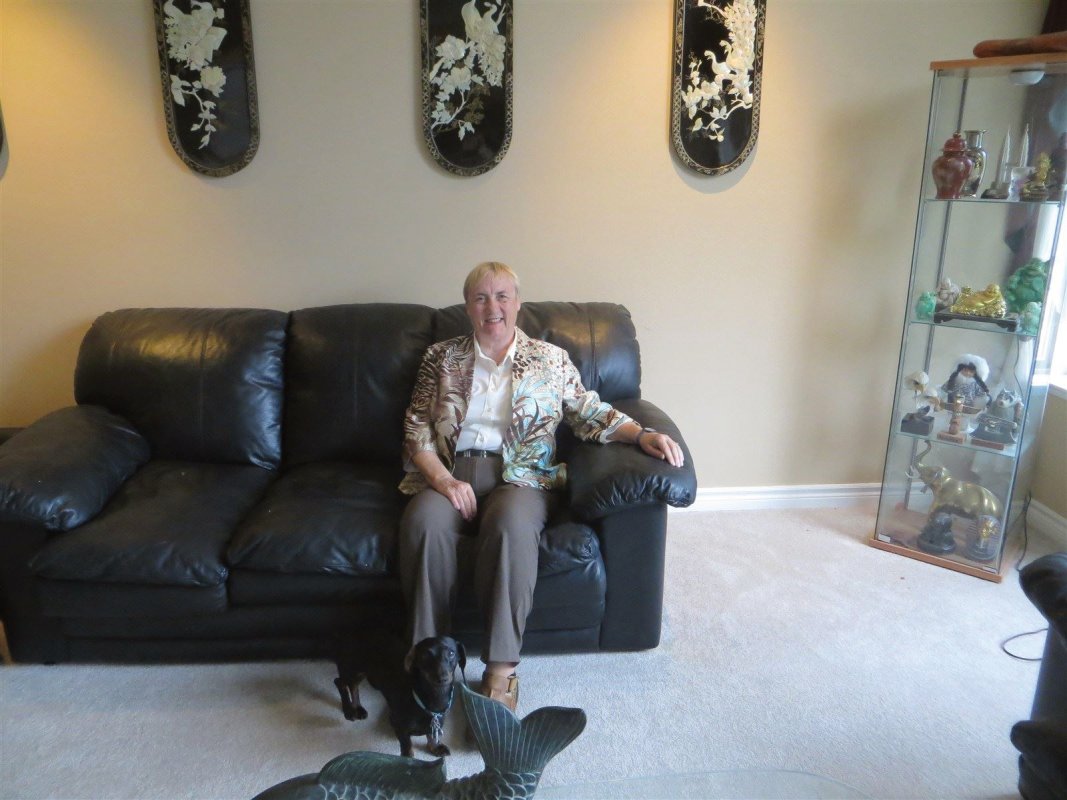 It is very good that the discrimination going on against First Nation's people is being publicly acknowledged.  Surely this is a time when prejudices/injustices of the past and present must be rooted out and faced.  We are all human beings and our home (the planet we live on) can no longer support the negative aspects of enculturated, superiority-based  bias systems that result in wars, greed, serious damage to the planet and grievous inhumanity to others not exactly like us.
I'm back doing School Psychology again and really enjoying it.  I'm also turning my latest novel "The Great Canadian Adventure into a Screen Play."
Just wanted you to know that all my novels including "Not Really Coincidence," and "At Eagle's Edge as well a nineteen others will be free on the Kindle E-Book system from Nov. 23 to Nov. 27th., 2014.
Cheers,
Rosemary
I guess by now you have heard about the possible eco disaster that will happen if the Russian Cargo ship drifting near the Haida Gwaii coast drifts onto shore in the wind.
This is exactly the scenario I predicted in my novel "At Eagle's Edge".  The Federal Government lies about how effectively they can respond to a marine emergency in Northern and Central B.C. are being revealed.  The question is will the one tug being sent from Prince Rupert and battling the winter storm that is only the beginning of the season get to the disabled cargo ship before it drifts into the shore line and breaks up.
Imagine if it was one of the new proposed super-tankers filled with Dilbit  from Kitimat that was experiencing this scenario.  As it is the pristine eco-system will be badly damaged with a bunker oil spill if the worst case scenario happens.  Hopefully this threat will end well.  At the very least it is a warning to the government about what can and will happen if they insist on sending super-tankers up the B.C. Coast and shut down the warning systems and response units that should be in place.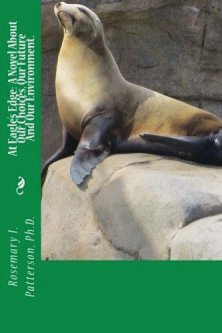 In other news I have returned to School Psychology and am enjoying helping the students in one of B.C.'s school districts.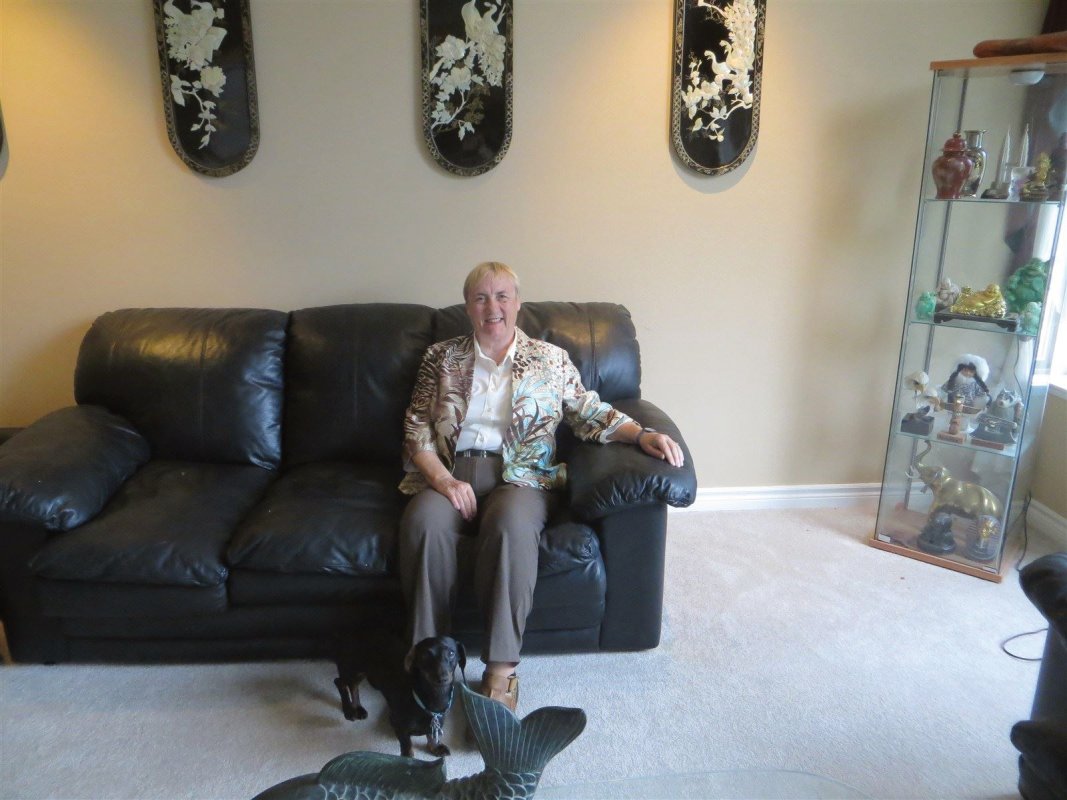 My latest novel "The Great Canadian Adventure:  From Indian Country to Nation State is now available from Amazon.com and the Kindle e-book outlets.  It is both an easy way to learn about Canadian treatment of its Aboriginal people and an entertaining novel.
In other news my friends in Hawaii, Laurel Douglass and Guy Gaumont of Maui Filmworks Inc. have placed one of their Hawaii culture videos on U-tube for viewing.  It's called "Taro First."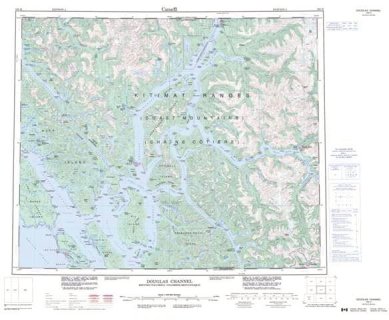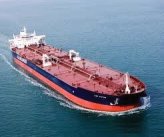 As well a being right about the Alberta Tar Sands Project and its damage to both the environment and the First Nations people affected by it there is another serious matter to be considered. The proposed transportation of Dilbit (tar sands oil and condensate) along British Columbia's North, Central and Southern Coastline  out of Kitimat B. C.  and/or Vancouver is also a very real and serious threat to B.C.'s coast and wildlife.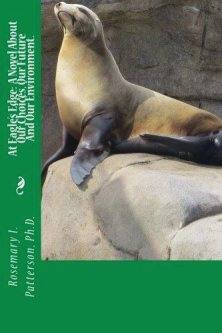 Here are two images of oil tankers that are likely to ply the coastlines of B.C. and a map of the 160 miles of narrow island channels they will have to navigate if they come from Kitimat B.C.   There is every likelihood of a spill larger than the Exxon Valdez.  
There are more details in my Environmental novel "At Eagle's Edge" about the likely damage from allowing huge oil tankers to navigate the hurricane winds of winter down Douglas Passage and the five channels necessary to reach the ocean from Kitimat.
I hypothesized two large oil spills of Dilbit one off of Gil Island and one off of the West Coast of Vancouver Island.  Let us hope they never happen. 

Hi All,
Just wanted to let you know that the Kindle Digital Platform (Amazon.com) is running a special discount on all my books.  The first day there is a 84% price reduction which goes up to the normal Kindal price after four increases.
First days for Hawaii books are:
Aloha and MaiTais - Nov. 26/13,
Kuliano - Nov. 20/13
Kula Keiki Ali'i - Nov. 20/13
Kuhina Nui - Nov. 22/13
Liliha and the Sacred Mission - Nov. 23/13
An End To Innocence - Nov. 27/13
First day for my Metaphysical (New Age) books are:
No Need To Say Goodbye - Nov. 21/13
Not Really Coincidence about Purposeful Life and Destiny Points - Nov. Nov. 23/13
First day for my Self-Help books are:
Way of the SuperNova - Nov. 19/13
School Proof Your Child - Nov. 25/13
First day for my Environmental Adventure Books are:
At Eagle's Edge - Nov. 21
Alaska Now - Nov. 25/13
Journey Great Barrier Reef - Nov. 26/13
Mission Mururoa - Nov. 20/13
First day for Humor Novels are:
The Wager - Nov. 26/13
Healing Khadijah - Nov. 21/13
Money Child - Nov. 21
First Day for Young Adult Novels Are:
Liliha and the Sacred Mission - Nov. 23/13
Alias the Tank - Nov. 21/13
First Day for Adventure Novel are:
Return of the Canoe Societies - Nov. 26,
Last Wild Place - Nov. 21
Timber Sale - Nov. 21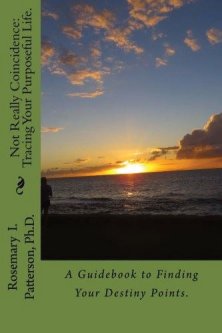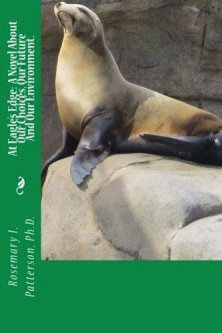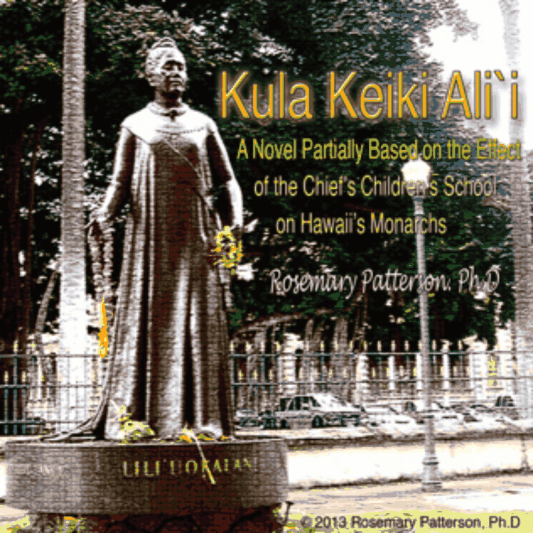 I will be returning to Hawaii from Dec. 5th. to Dec. 28th.  I'm going to soak up the sun, watch some surfing on the North Shore of Oahu and enjoy the Christmas concerts on the Island.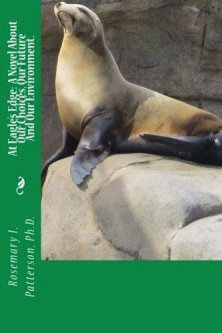 Several months after the election B.C. Premier Christie Clark indicates an agreement with Alberta Premier Alison Redford to endanger the Central and Northern Coast of B. C. for money.
At present there is no way to stem the tremendous environmental damage when one or more of the proposed super tankers (the size of the Eiffel Tower) attempt an almost impossible task and run into the unforgiving shoreline.  Somehow in the hurricane strength winds of winter their captains are supposed to navigate down a channel from Kitimat that narrows into a maze of islands with extremely small navigational channels to reach the ocean.
There seems to be a total lack of common sense here and a complete disregard for the myriads of life forms that will be devastated by a Dilbit spill.  In the heavy winter winds skimming or burning or even using dispersants will be completely impossible.  The sunken Dilbit will not be recoverable and migrational birds, fish, whales and the existing wildlife will be forever affected. Not to mention the way of life of First Nation's people attempting to live a sustainable life through shell-fish harvesting and fisheries as they have done for centuries without harm to the environment.  There is no suggestion of using smaller tankers as maximum profit is sought.
Once again we witness an undeserving faith in modern technology and an adhering to a policy of profit over preservation of what is left of the planet's environment and wellbeing.  There was only one reef the Exxon Valdez could hit on it's way down Price William Sound and human error allowed a collision.  What will happen when serious navigational hazards cause the inevitable crash.  One can only hope that the safeguards that are now in place to guide the Valdez traffic will be applied if the tankers are allowed to navigate from Kitimat.  But that would likely be too expensive and ruin profits. 
One can only hope that complacent people in B.C. that actually value our Northern and Central Coasts and the wildlife they contain will take an interest in what will likely happen if super-max tankers are allowed to run rampant in B.C.   
I'm pleased to report that my new book "Not Really Coincidence: Tracing Your Purposeful Life" is finished and is working its way through CreateSpace.  It will be available on Amazon in print and a Kindle Edition if about one month.
Purposeful lives are blueprints we have made before we come into this world.  Destiny Points are free will choices we make after entry that either facilitate the blueprint we have desiged or hinder them.  If we make choices that facilitate our blueprint we are given help from above.  If we make choices that hinder our blueprint we are often blocked.  If people do not follow the Purposeful life they have planned they often experience a sense of restlessness and discontent that meaning and purpose are lacking.  When one is leading the life they have chosen there is a sense of passion and fulfillment.
In "Not Really Coincidence" I have located the Destiny Points in my own life, my late partner's life, and five people who without doubt have led very purposeful lives including Barack Obama, Margaret Thatcher, British philosopher Bertrand Russell, Walt Disney and the artist Emily Carr.  I have also given directions to finding your own Purposeful Life.
Now that "Not Really Coincidence is finished I am working on a book that will likely be called "The Great Canadian Betrayal."  This book is about Canadian Treaties 6, 7, and 8 in which First Nation's people surrendered title to most of Canada from Ontario to the Rocky Mountains in return for items such as freedom to choose reserve land, farming implements, education for their children and aid during famine and epidemics.  The First Nations people honored their commitments but the Canadian Government of Sir John A. MacDonald and later governments did not.
The history is depressing as is the knowledge that most Canadians are not aware of the history and have lingering negative sterotypes in their minds of First Nations People from Cowboy and Indian movies from Hollywood.  Actually the Cree and Blackfoot Chiefs that negotiated the above treaties after the  were very dignified and negotited very hard to save their people from starvation once the buffalo herds had been exterminated and the American gold miners were running rampant amongst them. 
Personally I am multi-tasking amongst great distruption as a drain backed up from the house heat pump and flooded all the carpets.  I now have to pack up all my material goods, move them and all the furniture while a new floor is put in.  I can't wait to return to Hawaii in July for the Hawaii Association of Recording Artists Haku Awards where my audiobook has been nominated for the Spoken Word Category.  I'll keep you posted.
Hi all.
Exciting news.  My latest Environmental, Adventure Novel, "At Eagle's Edge:  Our Choices, Our Future and Our Environment is now available on Amazon's Kindle as well as in print.  For five days it can be downloaded free (June 26th. 2013 to June 30th., 2013 as well as all my other books.  Just use Amazon's free Kindle app for download on Kindles, Iphones, PC's, tablets and the new Blackberry 10.  "At Eagle's Edge" contains important information as well as being a good read.  Embedded is information about what keeps the Exxon Valdez super tankers full of crude oil from Alaska safe now during their voyage down the Valdez Channel and pros and cons about oil and Dilbit (Tar Sands Oil diluted with toxic chemicals).
This book is a must read for both people living in B.C. and people concerned about the Great Bear Rainforest and the Spirit bear.  The bear and the entire wildlife chain in the pristine Central B.C. coastline including whales, salmon,  eagles, shorebirds and sea lions. etc. are threatened by the proposed Northern Gateway Pipeline and super tankers moving down the Douglas Channel through a maze of islands during the winter hurricane season.
I've redone my websites and have classified my books into four categories:  Environment novels, Humor Novels, Hawaii Historical novels, self-help guides and my first Metaphysical book "No Need To Say Goodbye.  I'm working on my second Metaphysical book called "Not Really Coincidence" about Purposeful Lives (lives we planned before we came into this world) and it should be ready in the near future (two months).
In other news one of my Hawaii Literary Histories - "Kula Keiki Ali'i (Chief's Children's School) is being turned into an audiobook in Maui.  This book tells of the Indoctrination rather than the Education of the young children who would become monarchs of Hawaii by a crazy Hell and Brimstone missionary in a residential school who who did tremendous damage by whipping them with rawhide whips, telling the children Hawaiians were pagan, that the sins of adultery were killing off Hawaiians, and that they would never become monarchs unless they converted to Christianity.  This audobook will be available through Amazon's ACx platform in the near future.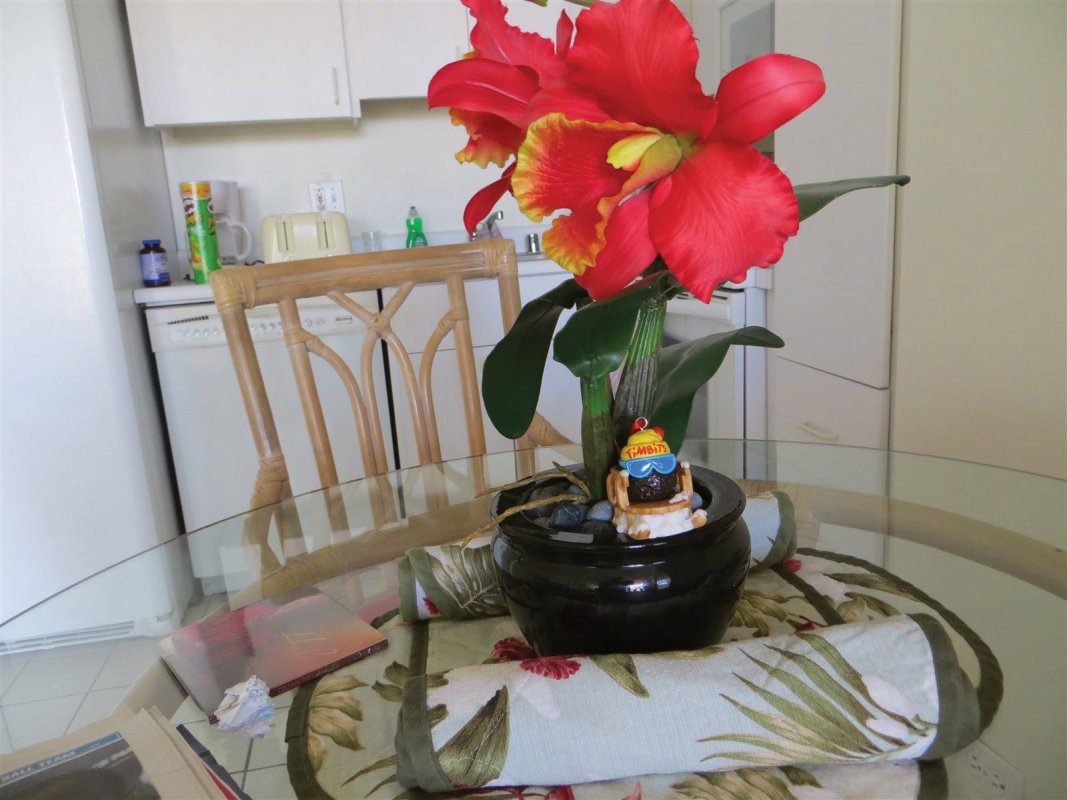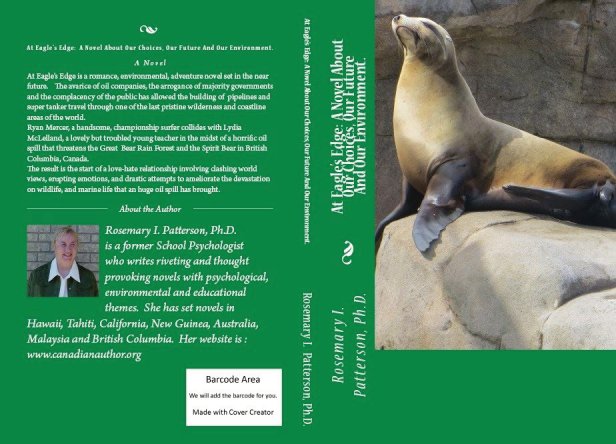 As you can see my environmental novel "At Eagle's Edge" has come through Create Space and will be on Amazon and Kindle by June 15, 2013.  The sea lion is named "Survivor" and he has to be rescued from a massive Dilbit spill caused when super tankers are allowed to travel through the Pristine wilderness of  British Columbia's Central Coast.
The top picture is a Timbit belonging to my daughter who I kidnapped like people do with Garden ornaments and brought to Hawai.  Unfortunately I lost him in Maui.  So if you come across a timbit with snow goggles on send me a picture.
The middle picture is me having an authentic rain forest experience in the Manoa Valley on Oahu.  The bottom picture is the cover of "At Eagle's Edge."
/