Shopping Cart
Your Cart is Empty
There was an error with PayPal
Click here to try again
Thank you for your business!
You should be receiving an order confirmation from Paypal shortly.
Exit Shopping Cart
Rosemary I. Patterson, Ph.D. Author, Unique Books
Author of Historical, Adventure, Environmental, Self-Help Books.
Hi All,
Just wanted to let you know that the Kindle Digital Platform (Amazon.com) is running a special discount on all my books.  The first day there is a 84% price reduction which goes up to the normal Kindal price after four increases.
First days for Hawaii books are:
Aloha and MaiTais - Nov. 26/13,
Kuliano - Nov. 20/13
Kula Keiki Ali'i - Nov. 20/13
Kuhina Nui - Nov. 22/13
Liliha and the Sacred Mission - Nov. 23/13
An End To Innocence - Nov. 27/13
First day for my Metaphysical (New Age) books are:
No Need To Say Goodbye - Nov. 21/13
Not Really Coincidence about Purposeful Life and Destiny Points - Nov. Nov. 23/13
First day for my Self-Help books are:
Way of the SuperNova - Nov. 19/13
School Proof Your Child - Nov. 25/13
First day for my Environmental Adventure Books are:
At Eagle's Edge - Nov. 21
Alaska Now - Nov. 25/13
Journey Great Barrier Reef - Nov. 26/13
Mission Mururoa - Nov. 20/13
First day for Humor Novels are:
The Wager - Nov. 26/13
Healing Khadijah - Nov. 21/13
Money Child - Nov. 21
First Day for Young Adult Novels Are:
Liliha and the Sacred Mission - Nov. 23/13
Alias the Tank - Nov. 21/13
First Day for Adventure Novel are:
Return of the Canoe Societies - Nov. 26,
Last Wild Place - Nov. 21
Timber Sale - Nov. 21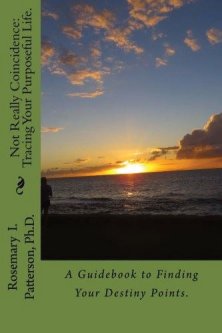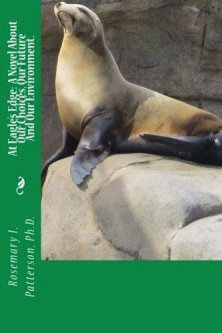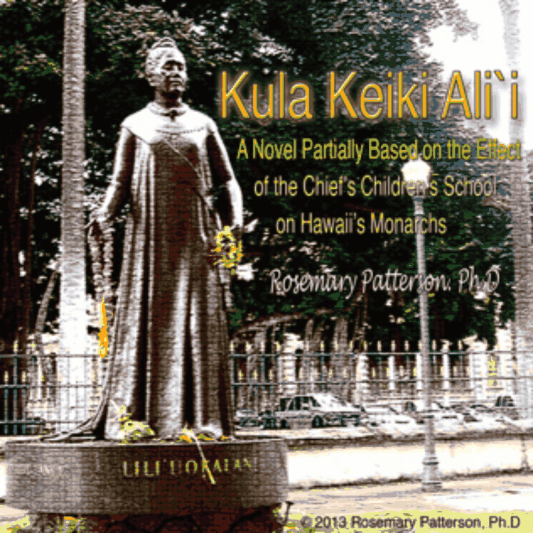 I will be returning to Hawaii from Dec. 5th. to Dec. 28th.  I'm going to soak up the sun, watch some surfing on the North Shore of Oahu and enjoy the Christmas concerts on the Island.
I'm delighted that "Not Really Coincidence:  Tracing Your Purposeful LIfe" has been published on Kindle's platform and will be available free from Fri. Oct. 25th. to Oct. 30th.  It is already available from Amazon.com.
My Grammy equivalent (Hawaiian Hoku) nominated audiobook "Kula Keiki Ali'i" is available now on I-tunes as well as Audible books through Amazon.  I will not know until May, 2014 if it has won the "Spoken Word" category but I am very happy it has been nominated in the Hawaii Association Recording Artists yearly contest.  My sincere thanks to Guy Gaumont of Maui Filmworks Inc. for taking care of every aspect of bringing the audiobook into being and my sincere gratitude to Wayne Moniz, the narrator of the audiobook.  People hearing the audiobook tell me they can't stop listening even though it runs for over six hours.
I'm now working on a new Adventure novel with embedded history called "The Great Canadian Adventure", a temporary working title.  I'm trying to make sense of the treatment of Canadian First Nations's people from the time of Contact to the present day.  I'm getting the sense that clashing world views were behind the abominable failure to treat the First Nation's people with any kind of fairness.  The Euro-Centric world view that they were the most advanced civilization and that individual accomplishment rather than collective accomplishment was important  permeates their total lack of fair play while the value of the collective in the Native world view is totally dismissed. This appears to be what led to the intense forcing of Assimilation through Residential schools and the total resistence to assimilate by First Nation's People to the present day. 
Anyway I am absorbed in catching up on Canadian history from early contact to the present.  Somehow a novel will come out of all this.  I am managing to play a little golf as well.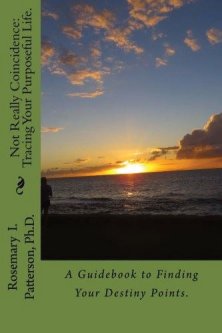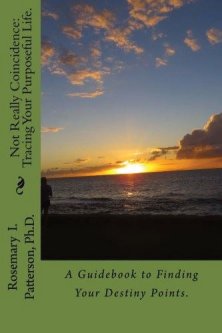 Hi all readers,
I am really happy that my new Metaphysical guidebook "Not Really Coincidence:  Tracing Your Purposeful Life" has been published and is available for sale on Amazon.com and in a Kindle Edition as well.  Many people these days are suffering a sense of restlessness because they do not have meaning or purpose in their lives.  This can be eliminated by finding the crossroads (Destiny Points) in your life where you made decisions that either facilitated or hindered the purpose you came into this life to carry out.
To help with this task I have located the Destiny Points in my life that resulted in reaching my goal of raising awareness by writing novels, guidebooks and non-fiction.  I have also located the Destiny Points in my late partner's life and in several people's lives who have lived what cannot be denied as Purposful lives including Barack Obama, Margaret Thatcher, Walt Disney, Emily Carr and the British philosopher Bertrand Russell.
I'm pleased to report that my new book "Not Really Coincidence: Tracing Your Purposeful Life" is finished and is working its way through CreateSpace.  It will be available on Amazon in print and a Kindle Edition if about one month.
Purposeful lives are blueprints we have made before we come into this world.  Destiny Points are free will choices we make after entry that either facilitate the blueprint we have desiged or hinder them.  If we make choices that facilitate our blueprint we are given help from above.  If we make choices that hinder our blueprint we are often blocked.  If people do not follow the Purposeful life they have planned they often experience a sense of restlessness and discontent that meaning and purpose are lacking.  When one is leading the life they have chosen there is a sense of passion and fulfillment.
In "Not Really Coincidence" I have located the Destiny Points in my own life, my late partner's life, and five people who without doubt have led very purposeful lives including Barack Obama, Margaret Thatcher, British philosopher Bertrand Russell, Walt Disney and the artist Emily Carr.  I have also given directions to finding your own Purposeful Life.
Now that "Not Really Coincidence is finished I am working on a book that will likely be called "The Great Canadian Betrayal."  This book is about Canadian Treaties 6, 7, and 8 in which First Nation's people surrendered title to most of Canada from Ontario to the Rocky Mountains in return for items such as freedom to choose reserve land, farming implements, education for their children and aid during famine and epidemics.  The First Nations people honored their commitments but the Canadian Government of Sir John A. MacDonald and later governments did not.
The history is depressing as is the knowledge that most Canadians are not aware of the history and have lingering negative sterotypes in their minds of First Nations People from Cowboy and Indian movies from Hollywood.  Actually the Cree and Blackfoot Chiefs that negotiated the above treaties after the  were very dignified and negotited very hard to save their people from starvation once the buffalo herds had been exterminated and the American gold miners were running rampant amongst them. 
Personally I am multi-tasking amongst great distruption as a drain backed up from the house heat pump and flooded all the carpets.  I now have to pack up all my material goods, move them and all the furniture while a new floor is put in.  I can't wait to return to Hawaii in July for the Hawaii Association of Recording Artists Haku Awards where my audiobook has been nominated for the Spoken Word Category.  I'll keep you posted.
/