Shopping Cart
Your Cart is Empty
There was an error with PayPal
Click here to try again
Thank you for your business!
You should be receiving an order confirmation from Paypal shortly.
Exit Shopping Cart
Rosemary I. Patterson, Ph.D. Author, Unique Books
Author of Historical, Adventure, Environmental, Self-Help Books.
Hi all,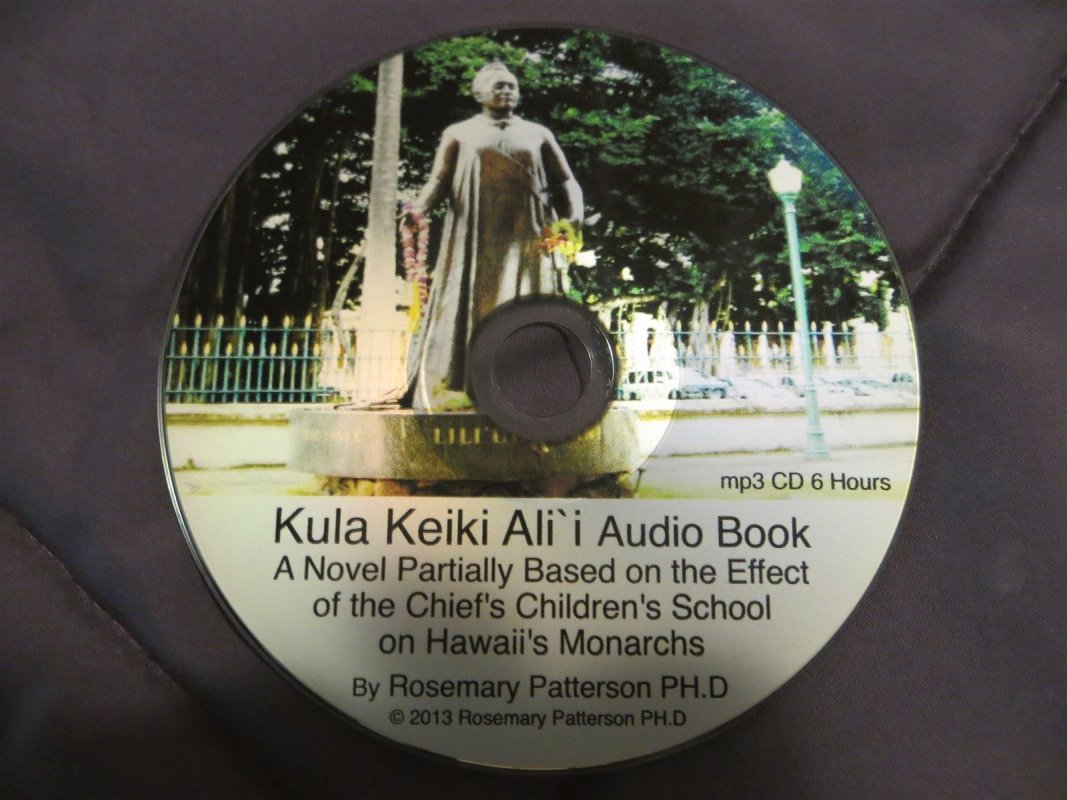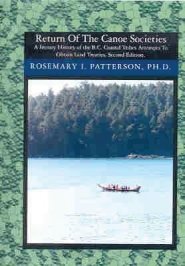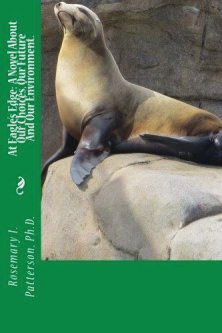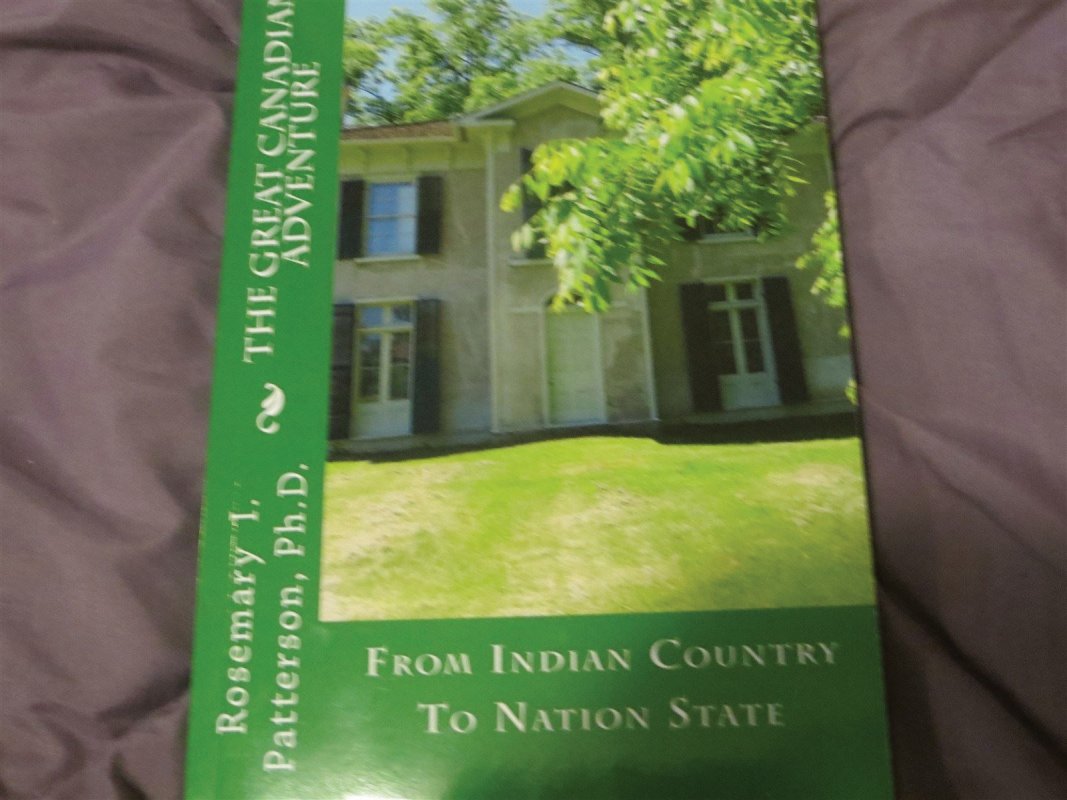 Just wanted you to know that my titles are all available free on Amazon - Kindle editions from Friday Sept. 16 to the 22nd.  The books are very relevent - given the Pipeline Protest in North Dakota, the American election (Trump's rascist and bigoted pronouncements), and terror campaigns in the Middle East amongst other issues.
I've been very busy researching what happened to Native Americans and Mexican Americans once California became a state in 1850.  A new book called Billion Dollar dilemma will be coming out soon, a romantic comedy but dealing with psychological and educational issues concerning Aboriginal and Mexican American Identity Confusion because of Assimilation policies.
Cheers,
Rosemary,
Rosemary I. Patterson, Ph.D.
Today, Sept. 4, 2015 Prime Minister Rudd of Australia apologized in Parliament for the terrible history of injustice that occurred in the treatment of Aborigines including the "stolen generations" etc.  Lets hope that Australia doesn't just think an apology is enough like the Americans have done with Hawaii or that an apology and $20,000 somehow make up for all the injustice Canadian First Nations people have endured.
Many aboriginals were watching in the bleachers as the Prime Minister promised to change things for the better.  One can only hope he and his ministers find a way to ameliorate the conditions that exist still to this day.
For background information on what really happened in Australia read my literary novel "Journey Great Barrier Reef" available on Kindle e-book and Amazon in print.
I have other literary histories that tell the information needed to understand the problems in Australia, Canada, Hawaii, Alaska and Tahiti.
I'm back doing School Psychology again and really enjoying it.  I'm also turning my latest novel "The Great Canadian Adventure into a Screen Play."
Just wanted you to know that all my novels including "Not Really Coincidence," and "At Eagle's Edge as well a nineteen others will be free on the Kindle E-Book system from Nov. 23 to Nov. 27th., 2014.
Cheers,
Rosemary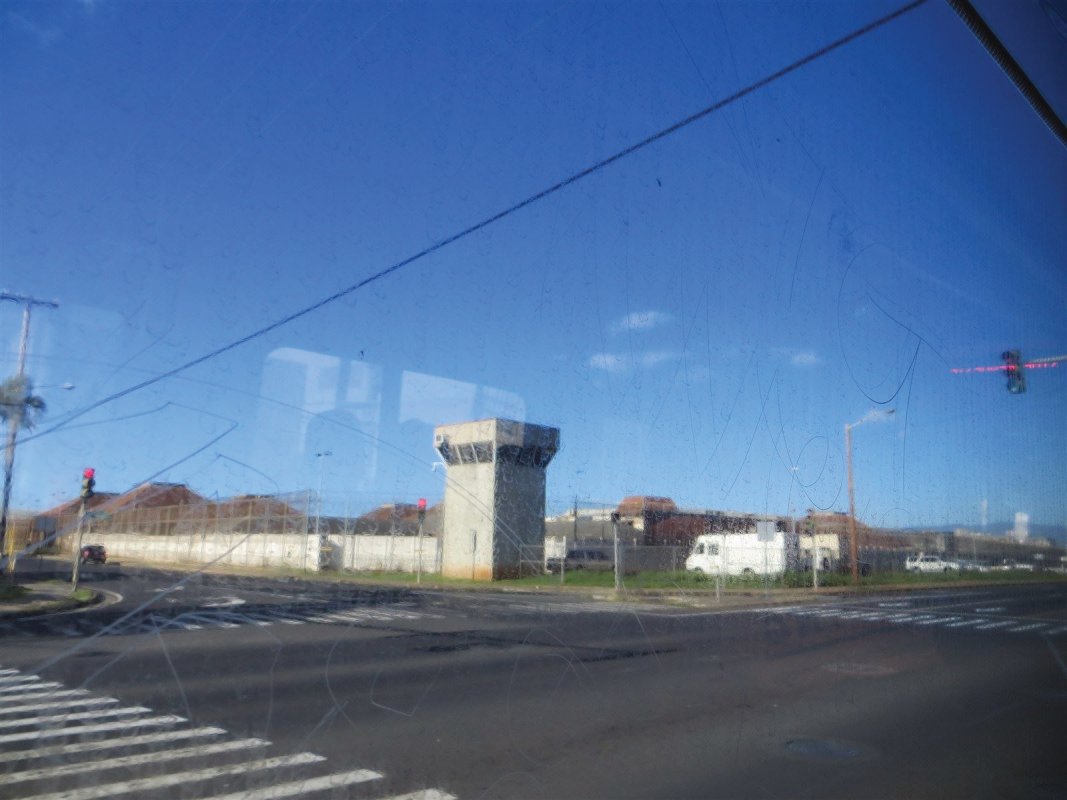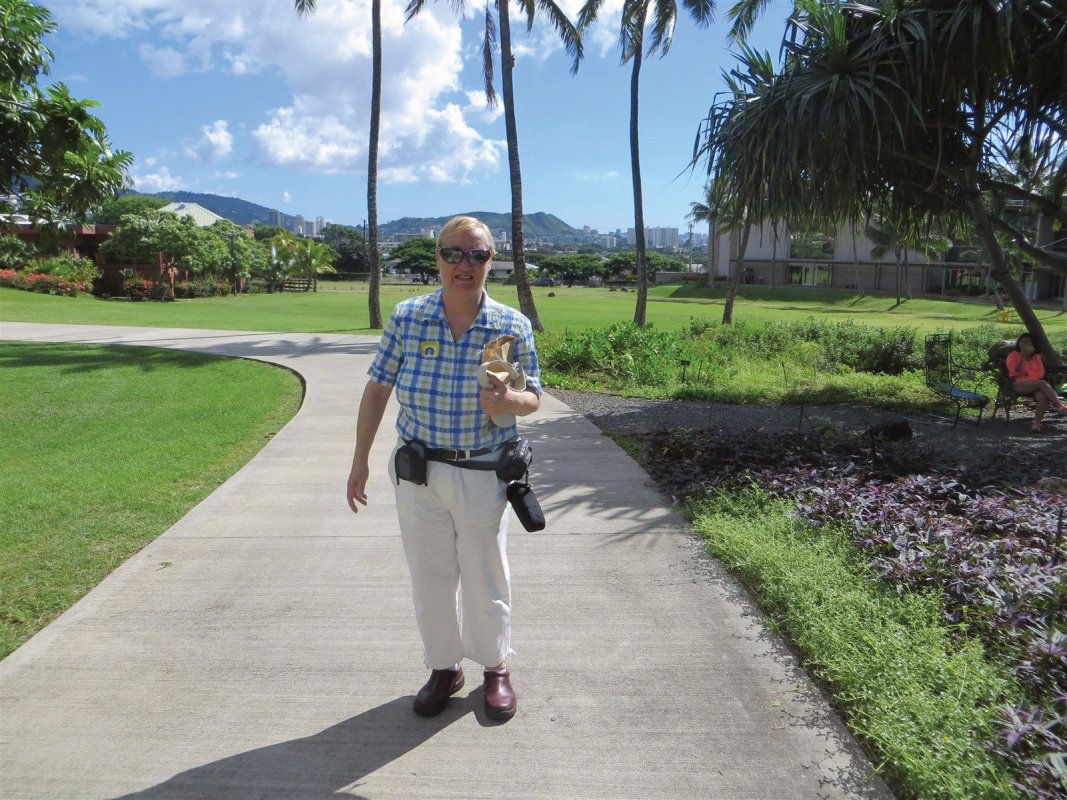 I'm just back from a pleasant visit to Oahu   Here are a few pictures from my bus ride out to Makaha over December.  While I was riding the bus over to Makaha I noticed a sign saying "Save Makaha Beach"  asking people to go to www.malamamakaha.com.  So I looked the website up and was amazed to find that the mainly Native Hawaiian area of Makaha had a highway running through its main beach park  (Farrington Highway).  I also passed the main prison on Oahu.  It is really a scary looking place.
To get from the changerooms to the beach it is necessary to cross over the main highway.  There is not even a crosswalk and someone has even been killed when a drunken driver ran into the bus stop there.  You might want to look at the website and sign their petition to correct the matter and take the highway further towards the mountains.  I was struck by the discrepancy between expenditures (sixteen billion dollars to extend light rail) to the wealthy new City of Kapolei plus the area that has just been sold by the Campbell Estate people for thousands of new homes on former agricultural land and the amount spent in predominatly Native Hawaiian areas.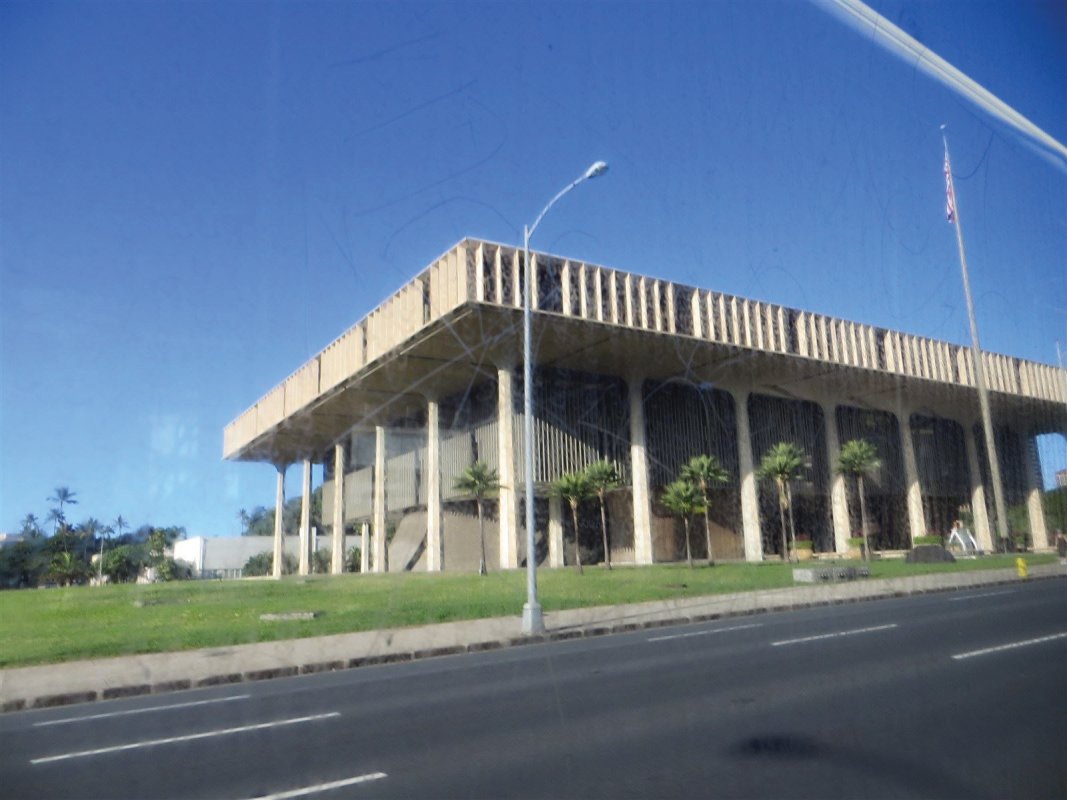 I don't think Queen Ka'ahumanu would be pleased by the vast discrepancy between expenditures on Native Hawaiian areas and wealthy areas.  She was pretty well responsible for the decision to Westernize Hawaii.
/