Shopping Cart
Your Cart is Empty
There was an error with PayPal
Click here to try again
Thank you for your business!
You should be receiving an order confirmation from Paypal shortly.
Exit Shopping Cart
Rosemary I. Patterson, Ph.D. Author, Unique Books
Author of Historical, Adventure, Environmental, Self-Help Books.
I guess by now you have heard about the possible eco disaster that will happen if the Russian Cargo ship drifting near the Haida Gwaii coast drifts onto shore in the wind.
This is exactly the scenario I predicted in my novel "At Eagle's Edge".  The Federal Government lies about how effectively they can respond to a marine emergency in Northern and Central B.C. are being revealed.  The question is will the one tug being sent from Prince Rupert and battling the winter storm that is only the beginning of the season get to the disabled cargo ship before it drifts into the shore line and breaks up.
Imagine if it was one of the new proposed super-tankers filled with Dilbit  from Kitimat that was experiencing this scenario.  As it is the pristine eco-system will be badly damaged with a bunker oil spill if the worst case scenario happens.  Hopefully this threat will end well.  At the very least it is a warning to the government about what can and will happen if they insist on sending super-tankers up the B.C. Coast and shut down the warning systems and response units that should be in place.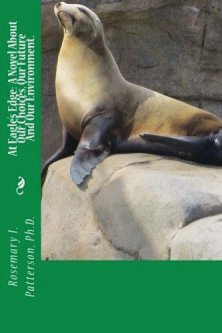 In other news I have returned to School Psychology and am enjoying helping the students in one of B.C.'s school districts.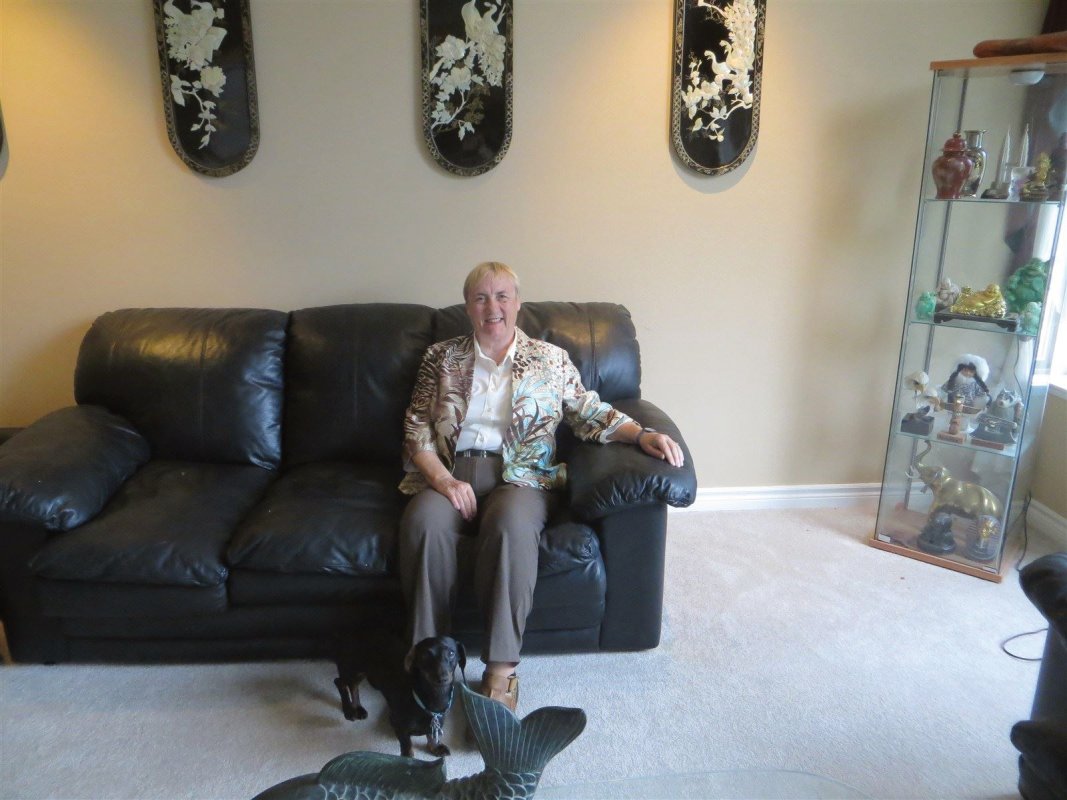 My latest novel "The Great Canadian Adventure:  From Indian Country to Nation State is now available from Amazon.com and the Kindle e-book outlets.  It is both an easy way to learn about Canadian treatment of its Aboriginal people and an entertaining novel.
In other news my friends in Hawaii, Laurel Douglass and Guy Gaumont of Maui Filmworks Inc. have placed one of their Hawaii culture videos on U-tube for viewing.  It's called "Taro First."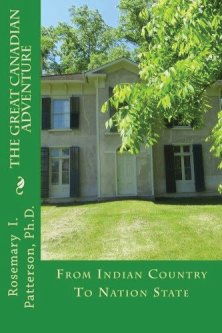 Delighted to let you know that my new Literary History, "The Great Canadian Adventure:  From Indian Country to Nation State" has been published and is now available on Amazon in print and in a Kindle Edition.  It can be downloaded for free for five days, Sept. 10th. to Sept. 14th., 2014 as a Kindle download from Amazon.com.
In this novel two Graduate First Nations History students are hired to facilitate a documentary about how wonderful Treaty 8 that gave vast amounts of Indian Country to the new Dominion of Canada Government in 1899 was for the settler and capitalist populations.  Themes include biased history, betrayal, seduction, identity confusion and wealthy rascist's control of media.  Reading this novel should help readers realise why Canadian Aboriginals are "Idle No More" and why young, Aboriginal women are missing and not being tracked.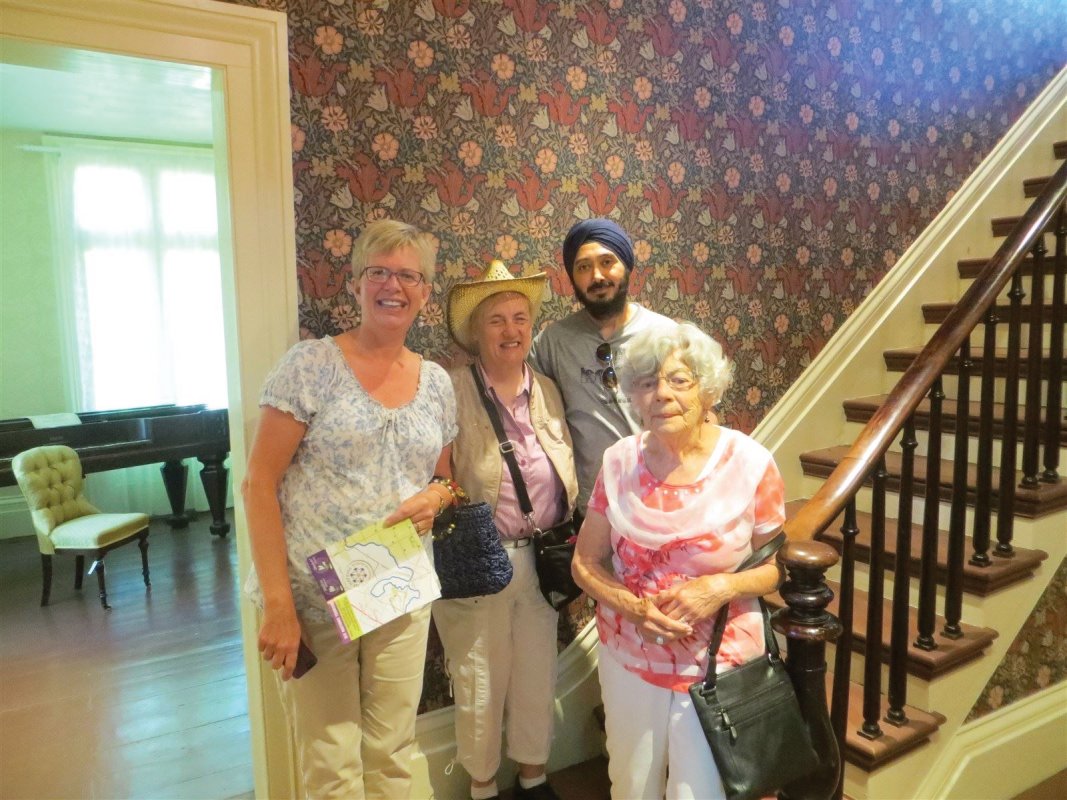 Here are some photos from my trip with friends to Brantford, Ontario to obtain the cover photo for the book, a picture of Chiefswood, the residence of the wonderful First Nations Poet and Orator, Pauline Johnson. The fellow with us is our taxi driver who persevered under great difficulty to find Chiefswood.
/