Shopping Cart
Your Cart is Empty
There was an error with PayPal
Click here to try again
Thank you for your business!
You should be receiving an order confirmation from Paypal shortly.
Exit Shopping Cart
Rosemary I. Patterson, Ph.D. Author, Unique Books
Author of Historical, Adventure, Environmental, Self-Help Books.
Hi all,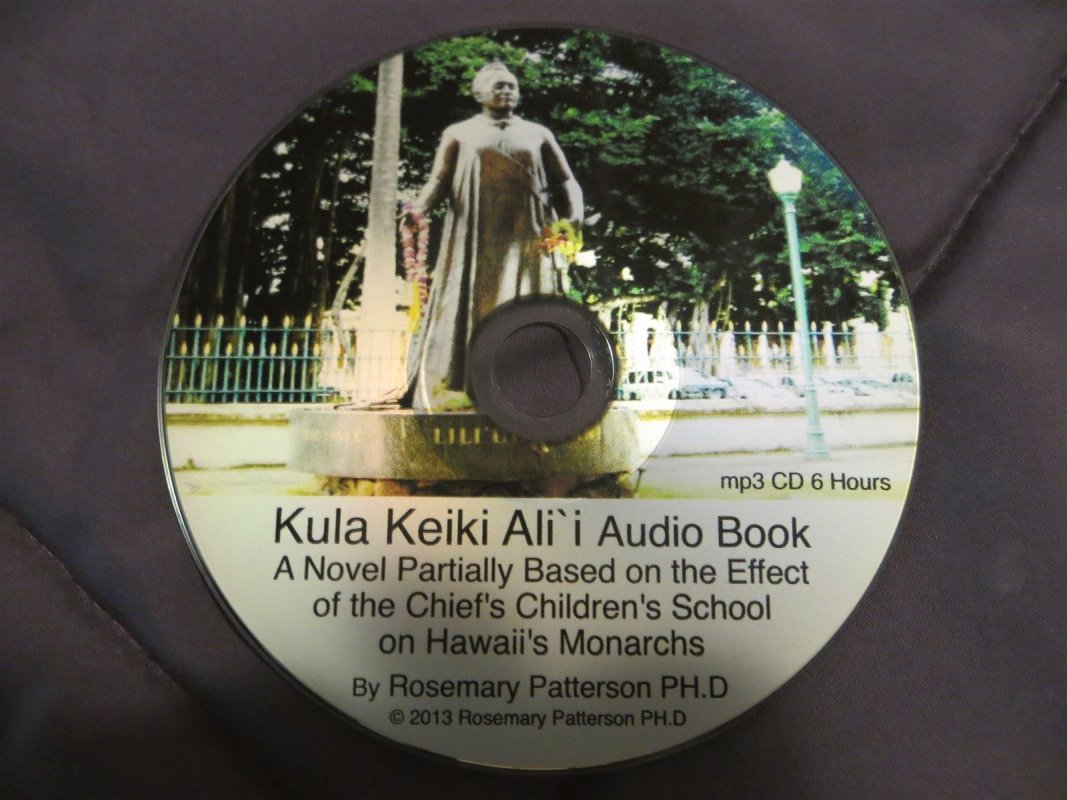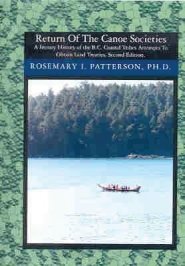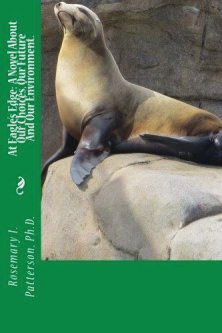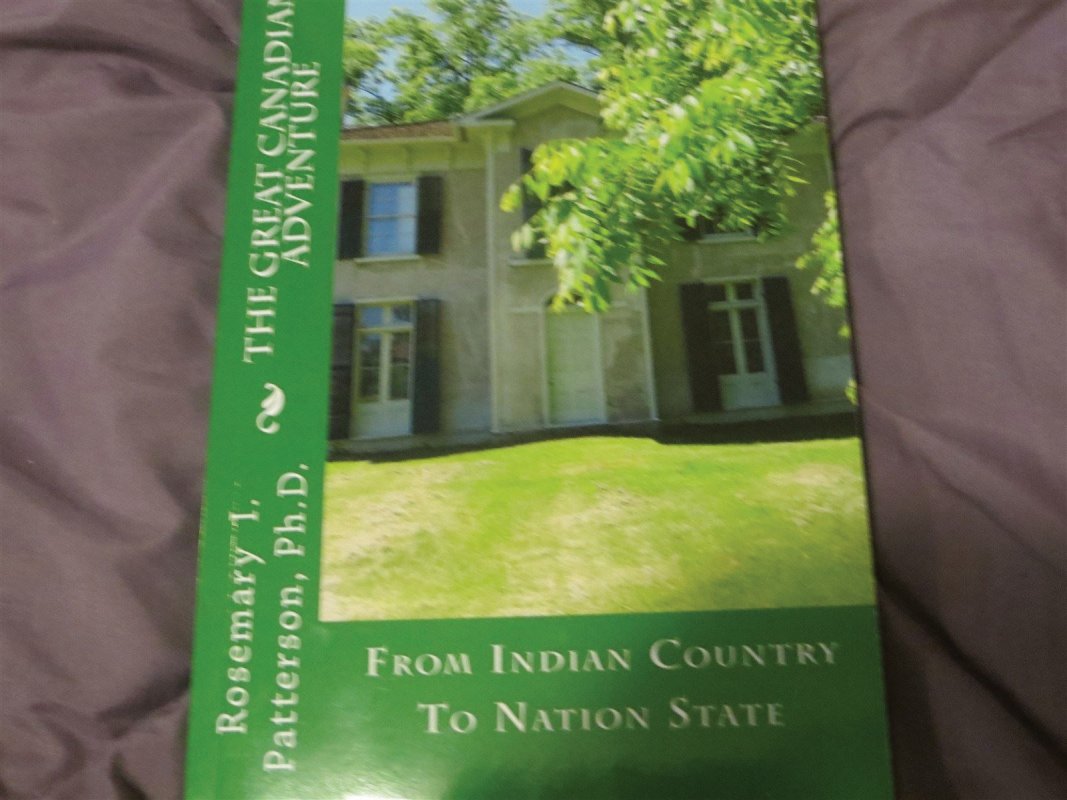 Just wanted you to know that my titles are all available free on Amazon - Kindle editions from Friday Sept. 16 to the 22nd.  The books are very relevent - given the Pipeline Protest in North Dakota, the American election (Trump's rascist and bigoted pronouncements), and terror campaigns in the Middle East amongst other issues.
I've been very busy researching what happened to Native Americans and Mexican Americans once California became a state in 1850.  A new book called Billion Dollar dilemma will be coming out soon, a romantic comedy but dealing with psychological and educational issues concerning Aboriginal and Mexican American Identity Confusion because of Assimilation policies.
Cheers,
Rosemary,
Rosemary I. Patterson, Ph.D.
Today, Sept. 4, 2015 Prime Minister Rudd of Australia apologized in Parliament for the terrible history of injustice that occurred in the treatment of Aborigines including the "stolen generations" etc.  Lets hope that Australia doesn't just think an apology is enough like the Americans have done with Hawaii or that an apology and $20,000 somehow make up for all the injustice Canadian First Nations people have endured.
Many aboriginals were watching in the bleachers as the Prime Minister promised to change things for the better.  One can only hope he and his ministers find a way to ameliorate the conditions that exist still to this day.
For background information on what really happened in Australia read my literary novel "Journey Great Barrier Reef" available on Kindle e-book and Amazon in print.
I have other literary histories that tell the information needed to understand the problems in Australia, Canada, Hawaii, Alaska and Tahiti.
McLean's Magazine has named Winnipeg as the Capital of Rascism against First Nation's people in Canada.  My most recent book "The Great Canadian Adventure:  From Indian Country to Nation State" explores this theme extensively.  However there is a need to separate true Rascists from people who suffer from Ethno-Centric Monoculturalism.  The Ethno-
Centric Monocultural people have been enculturated that the British, WASP, tradition, or some other dominant culture is superior to all others.  Many of these people are actually well meaning but they have never thought to examine their biases, many of which are unconscious.
These people also underestimate the complexity of overcoming the effects of true rascism back in 1867 to 1967 when the proud, warrior, spiritual, First Nations people of the Plains were subjected to theft of their lands, broken promises to help during famines, starvation, marginalization and what the historian James Daschuk calls Ethno-Cleansing of the Plains, not to mention being forcibly placed in Residential Schools whose teachers were determined to break their spirit and "take the Indian out of the Indian."  Those schools had a death rate of close to fifty percent, and the recent Reconciliation hearings have shown that sexual molestation was rampant in these schools.
It is not only Winnipeg that suffers from Rascism and/or Ethno-Centric Monoculturalism.  These characteristics are present all across Canada.  They particularly effect young First Nations women who come from rural areas (often to study at College) who find themselves victims of depraved sexually, driven low life elements.  Ethno-Centric monoculturalists unconsciously like to be with people like themselves and this results in discrimination in housing, employment, college entrance, club belonging and many other ways to enable WASP people, or other Ethno-Centric Culture groups to hang out with each other.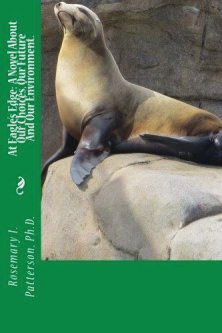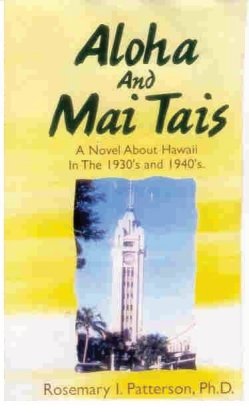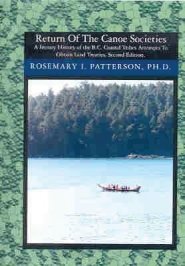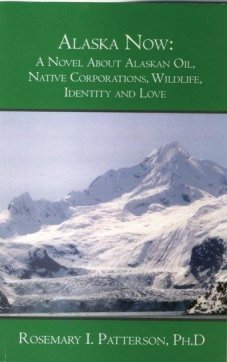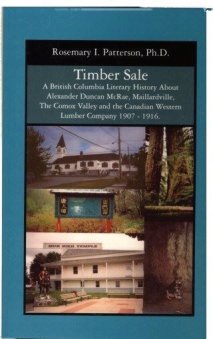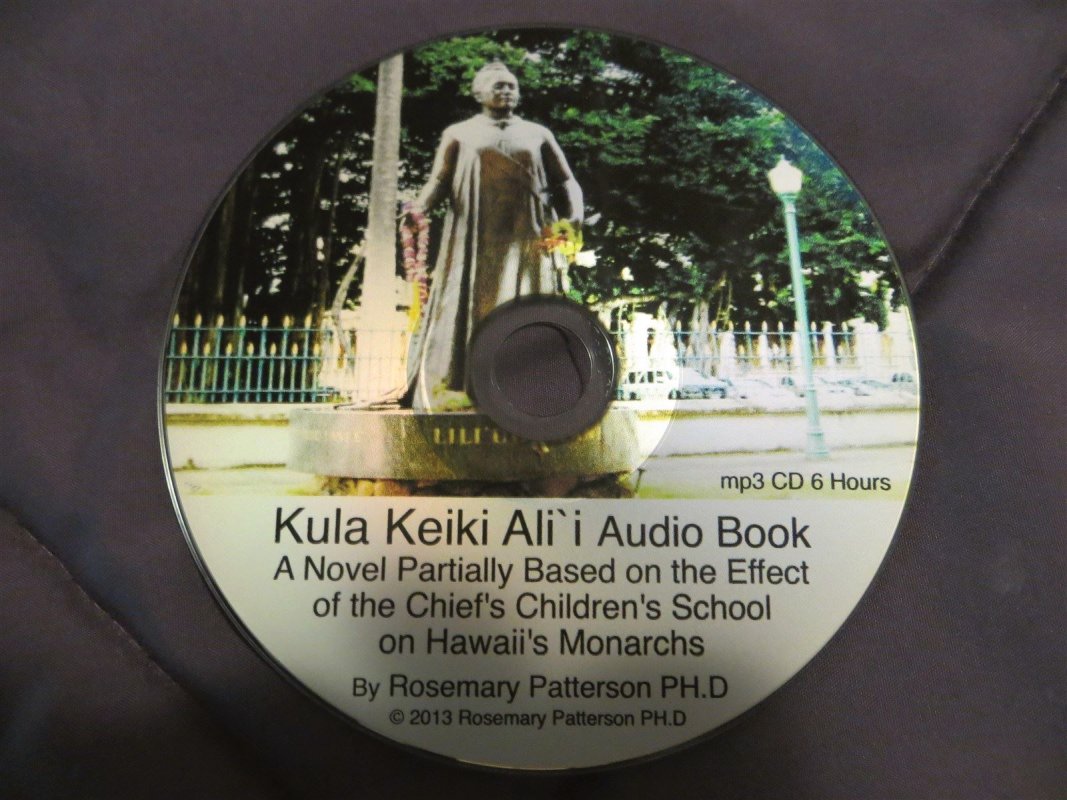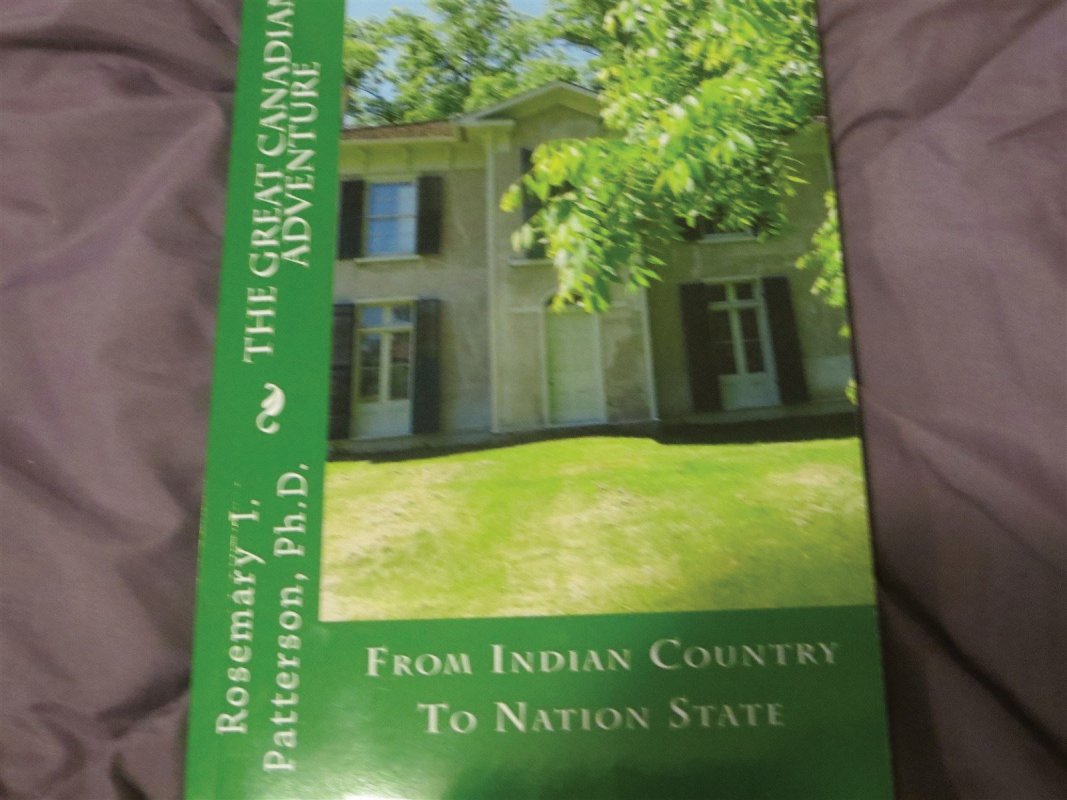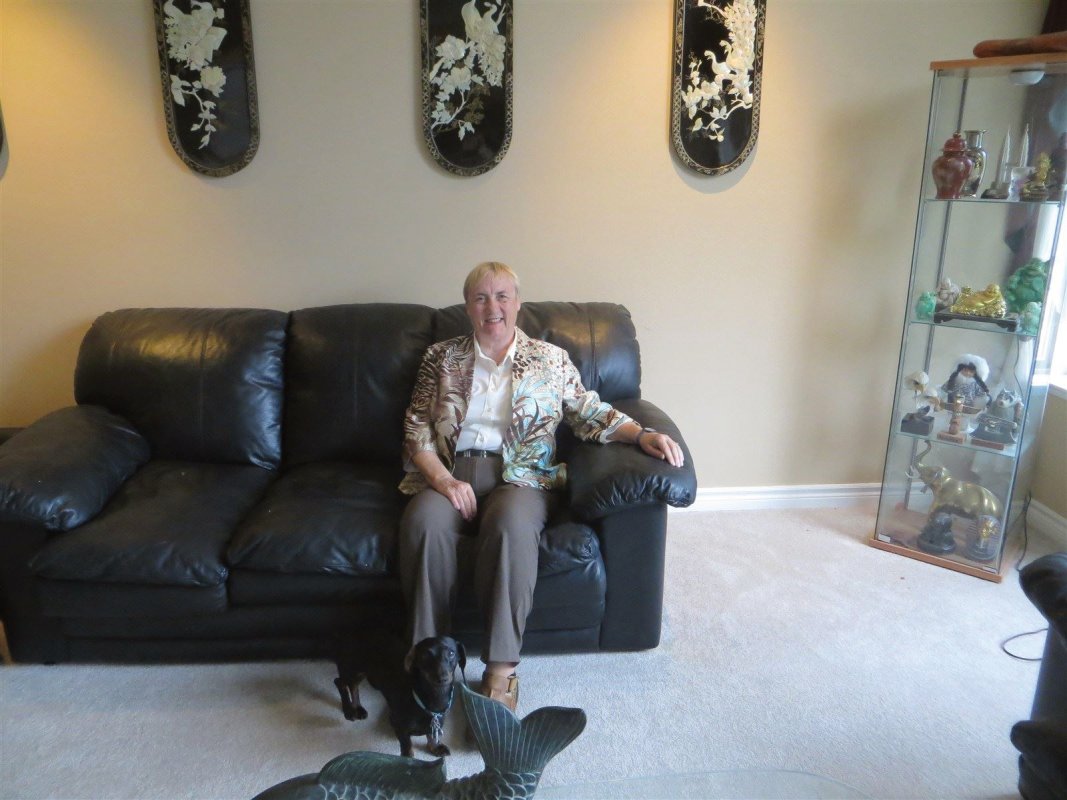 It is very good that the discrimination going on against First Nation's people is being publicly acknowledged.  Surely this is a time when prejudices/injustices of the past and present must be rooted out and faced.  We are all human beings and our home (the planet we live on) can no longer support the negative aspects of enculturated, superiority-based  bias systems that result in wars, greed, serious damage to the planet and grievous inhumanity to others not exactly like us.
/